News
Social Inclusion Festival 2021 - Online Proposals
Social Inclusion Festival 2021
"Staying Connected"
.
Every year South Dublin County Council promotes and celebrates a Festival of Social Inclusion. This year's Festival will take place during 15th – 21st November 2021. The purpose is to highlight and promote the positive work that South Dublin County Council is involved in to reduce social exclusion and poverty. It is a programme of events facilitated by the Social Inclusion Unit, Community Services Department to highlight the diversity and creativity of people in South Dublin County.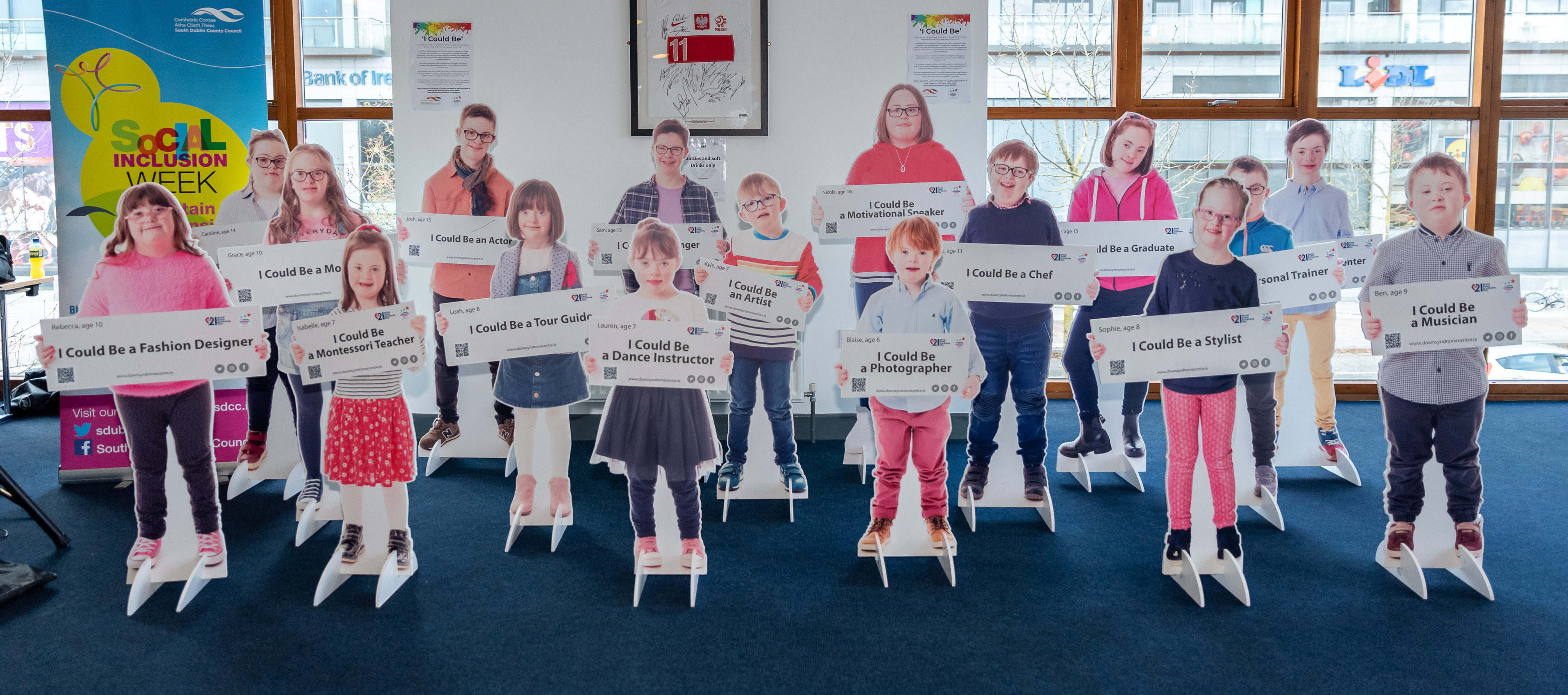 The aim of this year's festival is to refocus and broaden participation to include events for all target groups and groups that have not participated in previous festivals. Main target groups include Older People, Ethnic Minorities, People with Disabilities, Women, Children and Young People, Travellers and members of LGBT+ community.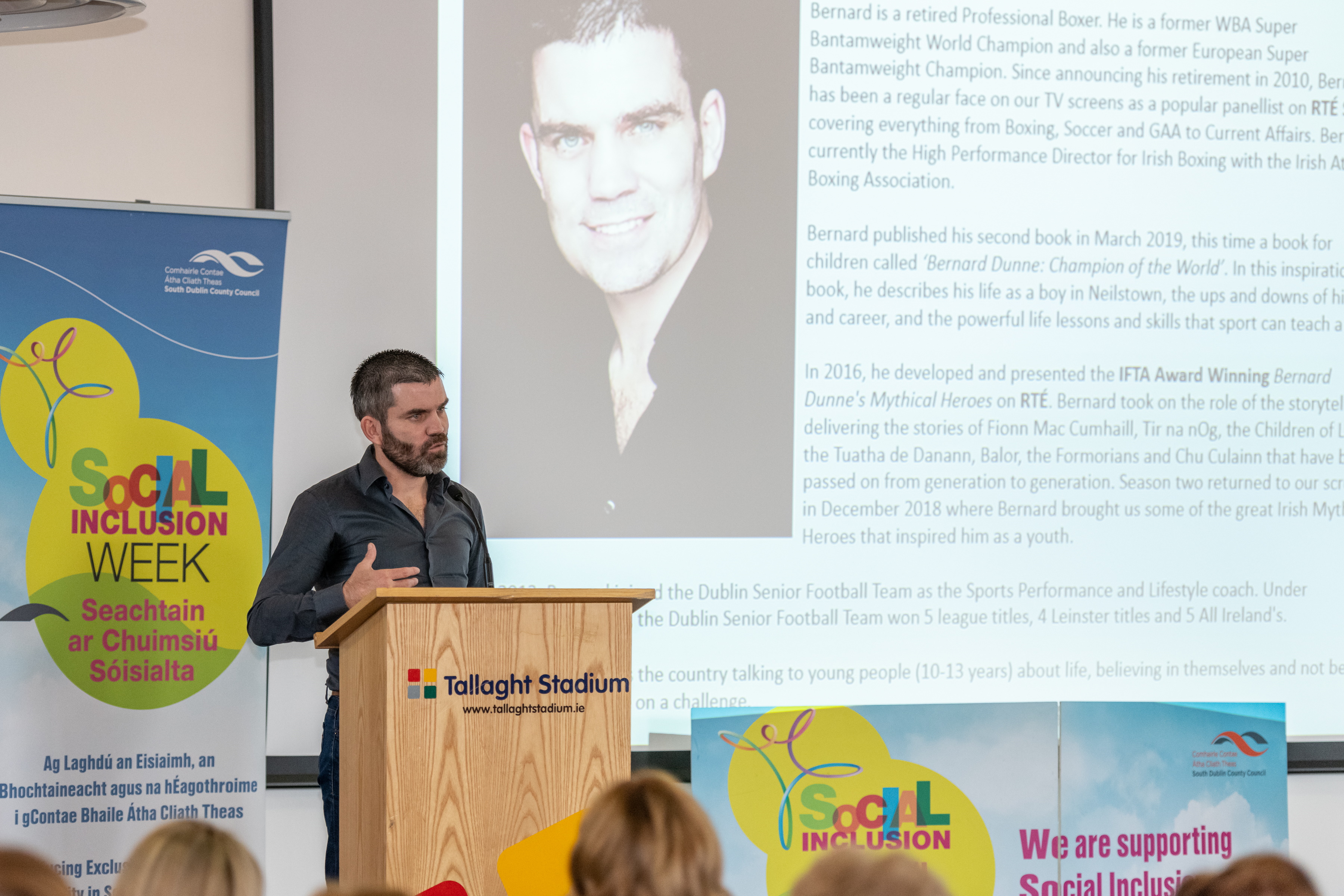 We are inviting online expression of interests to host an event /activity either online or in a venue, for members of your community during Social Inclusion Festival.
South Dublin County Council may supply a contribution towards the expenses incurred. All events will be promoted on South Dublin County Council's website and social media.
Please complete the online proposal form (link below) by  Monday 6th September at 5pm. All expressions of interest received will be considered based on the information provided in the below link.
All event organisers must ensure that their event is in line with the public health Covid-19 guidelines and social distancing.
Any queries please contact the Social Inclusion Unit, Community Department, South Dublin County Council, County Hall, Town Centre, Tallaght, Dublin 24 on 01 414 9270 or email: socialinclusionunit@sdublincoco.ie