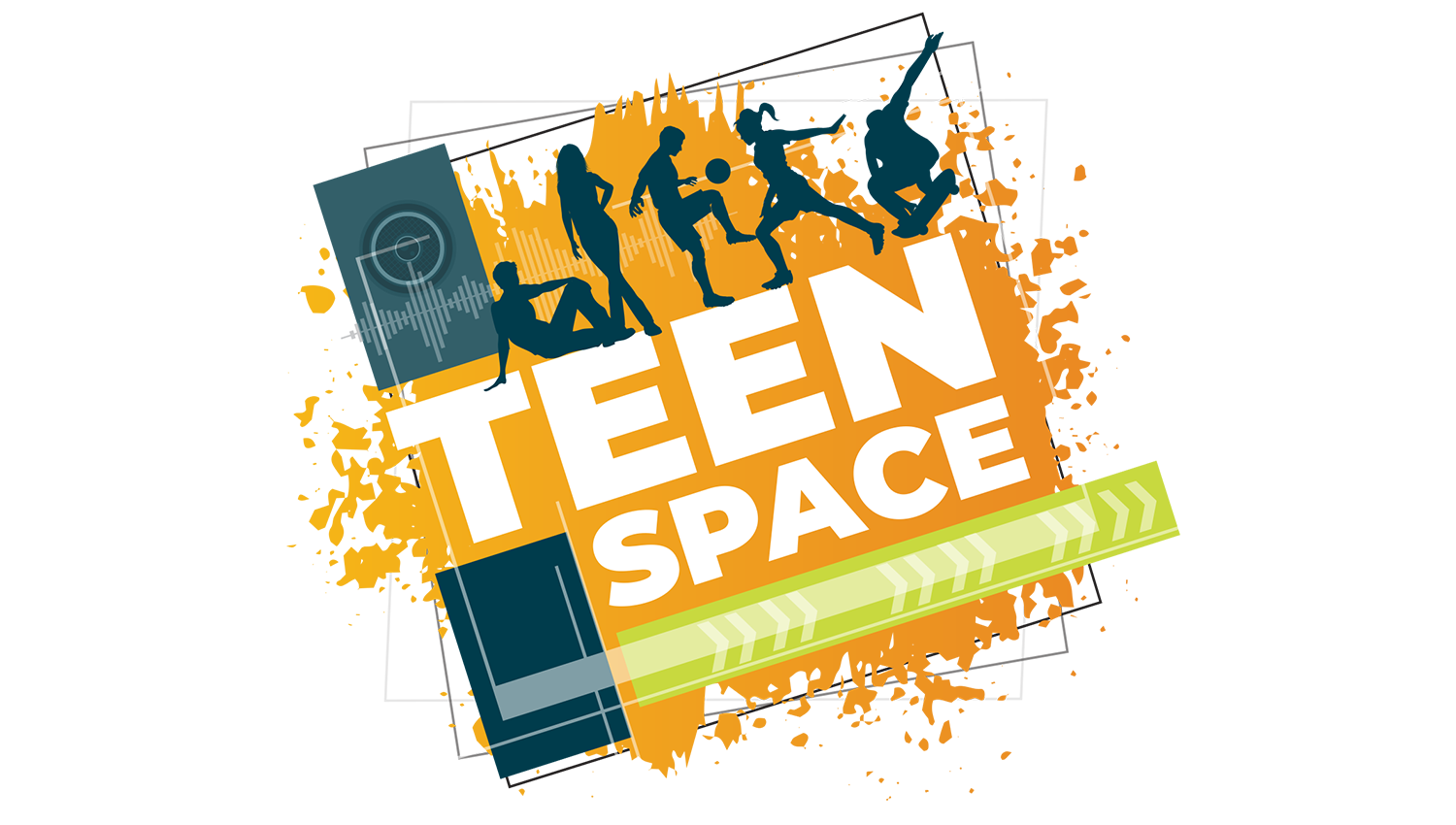 What are Teenspaces?
South Dublin County Council's Teenspace programme is based on countywide consultations with teenagers devised to uncover their needs and how these can best be met in the public realm.
The results of the consultations revealed a clear need to provide a number of attractive and dynamic places for young people to meet with friends and engage in a range of unstructured physical activities.
The physical and mental wellbeing of teenagers is greatly enhanced by access to the outdoors, social contact and physical activity. The Teenspace programme is focused on meeting these specific needs and providing space teenagers can call their own.
The Teenspace programme will provide a wide variety of amenities across various locations throughout the County. These will include multi-use game areas (MUGA), calisthenics, parkour, teqball football tables, speaker posts to play music and informal seating that can be used as places to meet and hang out.
Why are we doing this?
During the delivery of the 2014‐2018 playspace programme for younger children by South Dublin County Council, an issue that repeatedly emerged was the need to carry out a similar programme of facility provision for teenagers. Anecdotally teenagers have a poor reputation when it comes to their use of playgrounds and other public places. When teenagers meet in playgrounds they are accused of loitering, of taking over and of rowdiness. A congregation of teenagers is frequently described as being anti‐social when in fact it is usually just normal social interaction. Parents of younger children often see groups of teenagers using playgrounds in a very negative light.
Part of normal adolescent behaviour involves growing independence from one's family and increased contact with and influence by their peers. Teenagers require additional freedom outside their homes. However, unlike young children or older adults, teenagers have no obvious right to spaces of their own. They usually have nowhere else to go except outdoor public places including parks and playgrounds.
The Consultation
South Dublin County Council carried out a social media consultation process with content and paid advertisements targeted within the South Dublin County region aimed at 13‐19-year-olds. This multi‐media campaign ran from the 10th of November 2017 to January 19th 2018. Approximately 500 submissions were received in that time frame.
The survey shows that teenagers feel excluded from many public places. They report being unwelcome, feeling unsafe and being deterred by anti‐social activity.
The survey also revealed some very stark figures about the type of facilities teenagers want. Over 90% of respondents want areas for hanging out and unstructured physical activity as opposed to only 5% asking for more sports facilities. This challenges the stereotype of teenagers hanging out only because they are bored. Hanging out is seen as a desirable activity in itself and is not a result of having nothing to do. Given the stereotypes of today's teenagers with heads stuck to screens and not interested in fitness, it is very positive to see the high demand for physical activity and play as well as for real-life social interaction. 
Recommendations
The following recommendations came from the survey.
Create a series of hangout/meeting places for teenagers. The most popular suggestions from the survey were for places to sit and chat and access to play facilities such as swings, climbing and zip lines. Other requests in these spaces were for free WIFI, shelter, a place to play music, toilets and water fonts.
Create areas for unstructured Physical Activity‐ Generally, this is a self‐directed activity rather than organised sport. All‐weather pitches, MUGAS and Astro pitches were the most popular followed by skateparks, biking facilities, basketball courts and outdoor fitness areas.