Creative Ireland
Creative Ireland South Dublin County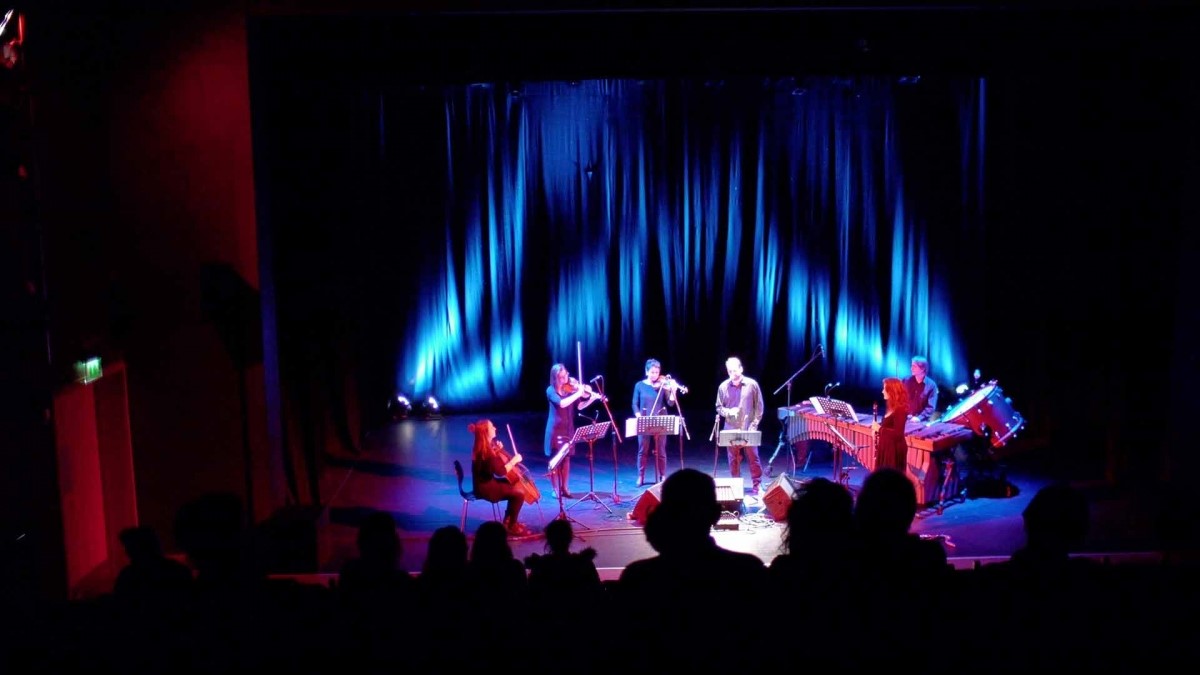 Creative Irelandis the Government's Legacy Programme for Ireland running from 2017 to 2022 which places creativity at the centre of public policy. Local Authorities are one of the key drivers of the Creative Ireland initiative and each Council is charged with devising Local Culture and Creativity Plans.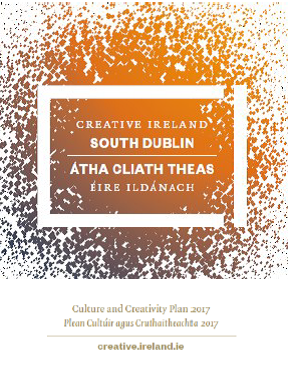 Highlights of the South Dublin Culture and Creativity Plan include Cruinniú na Cásca, the Artist & Creatives Collaborative Practice Award, with a €15,000 prize for the successful project proposal, the Red Line Book Festival and the Unwrapped Winter Festival, an outdoor spectacle event featuring 300 children, young people and adults from South Dublin County's youth, schools and community arts groups.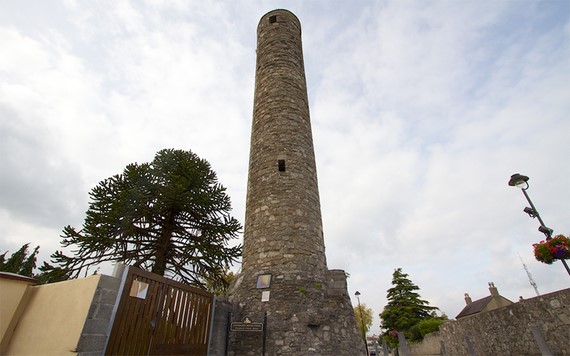 "Through its policies and the commitment of public resources, South Dublin County Council contributes to the development of the cultural vitality of the county", said Daniel McLoughlin, Chief Executive of South Dublin County Council "The Council invests significantly in culture in the context of wellbeing, the quality of life of our citizens and as a visitor destination. The Creative Ireland Programme offers a very real opportunity to reinforce the proud tradition we have in fostering and promoting creativity within the arts. Culture plays an essential role in the lives of our communities and our Creative Ireland plan gives expression to the rich traditional cultural identities native to our locality and the one hundred and twenty different nationalities that are now part of our community."
"We have a strong foundation for creative participation in the County. The Creative Ireland South Dublin programme raises the profile of these initiatives and promotes new ones that will result in wider community engagement" says Arts Officer Orla Scannell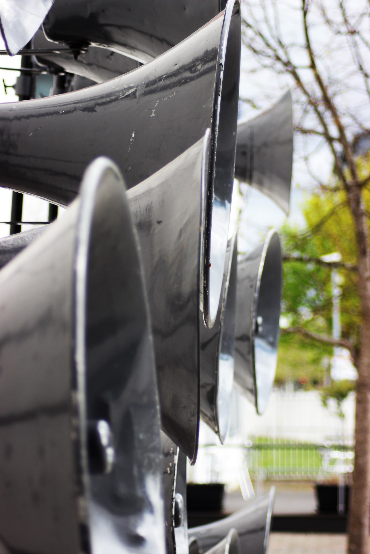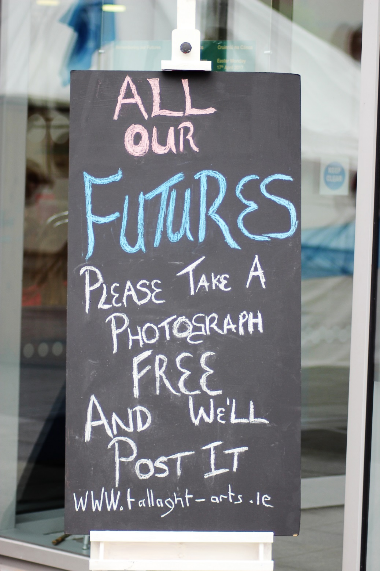 The Creative Ireland South Dublin Awards 2017 support community engagement, participation, and creative development across arts, culture and heritage in South Dublin County.
These awards which will be delivered using the Creative Ireland funds allocated to South Dublin County Council under Pillar Two of the Creative Ireland Programme for 2017 - Enabling Creativity in Every Community.
Creative Ireland is the Government's Legacy Programme for Ireland 2016 – a five-year initiative, from 2017 to 2022, which places creativity at the centre of public policy
Further information and application forms are available on: Arts Grants and Bursary Awards