Creative Ireland
Creative Ireland South Dublin County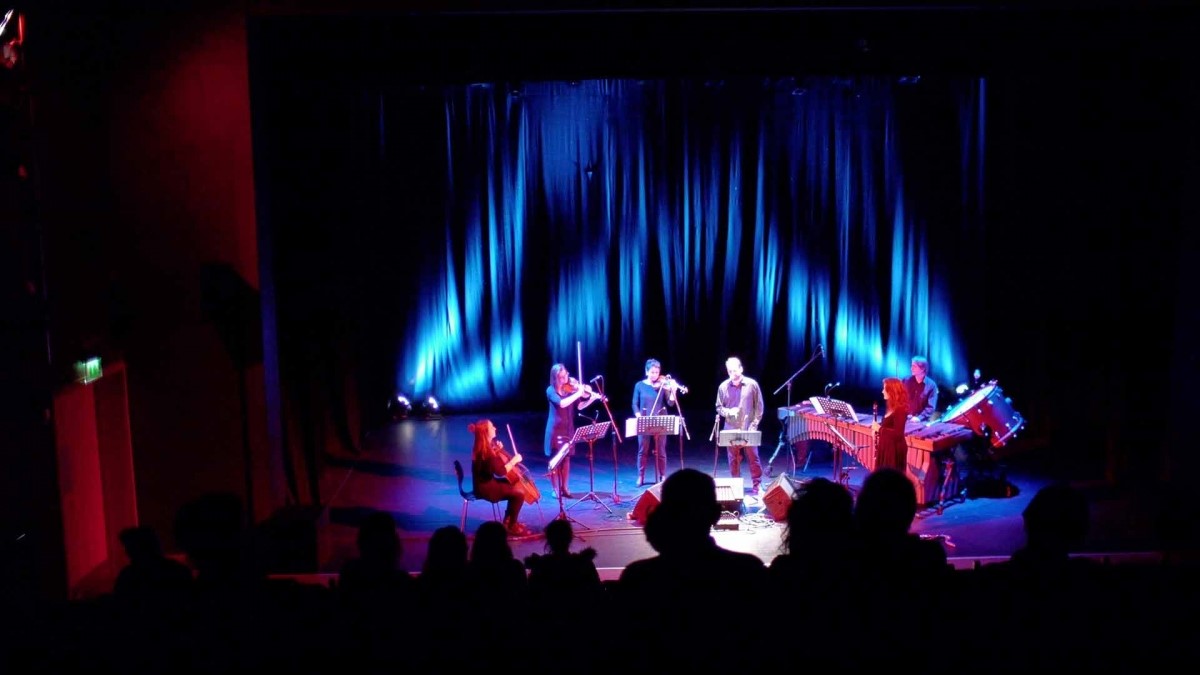 Advancing Creative Communities in South Dublin County
September 2018 saw the launch of South Dublin County's five year Cultural and Creativity under the Creative Ireland programme. It highlights the potential for: Creative Communities; Sustaining Creativity; Re-imagining Place; Cultural Hubs, Creative Citizens and creative networks and Partnerships.
https://creative.ireland.ie/en/creative-communities/south-dublin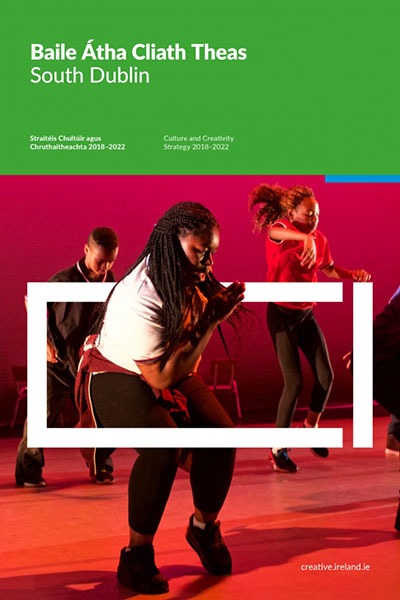 Schools Cultural Awards 2019 Creative Ireland South Dublin
Creative Ireland is the Government's Legacy Programme for Ireland running from 2017 to 2022 which places creativity at the centre of public policy. Local Authorities are one of the key drivers of the Creative Ireland initiative and each Council is charged with devising Local Culture and Creativity Plans.
South Dublin County Council are pleased to announce an open call for the Schools Cultural Awards Scheme 2019. This award is funded under the Creative Ireland South Dublin programme. Closing date for applications is 1pm Wednesday 28th November 2018.
The Schools Cultural Awards aims to support primary and second level schools, and programmes that offer opportunities to early school leavers to complete their education, to develop programmes and projects in the disciplines of Drama, Dance and Visual Arts that will enrich arts practice in schools in the South Dublin Administrative Area. The maximum amount of any award is €2000.
Guidelines and application form available in the supporting documents below.