Right to Read is a national programme to promote literacy and reading development for Irish people of all ages and backgrounds. Launched as part of the Opportunities for All: the public library as a catalyst for economic, social and cultural development 2013-2017 libraries strategy, it currently includes four national programmes designed to promote children's reading and literacy. These are: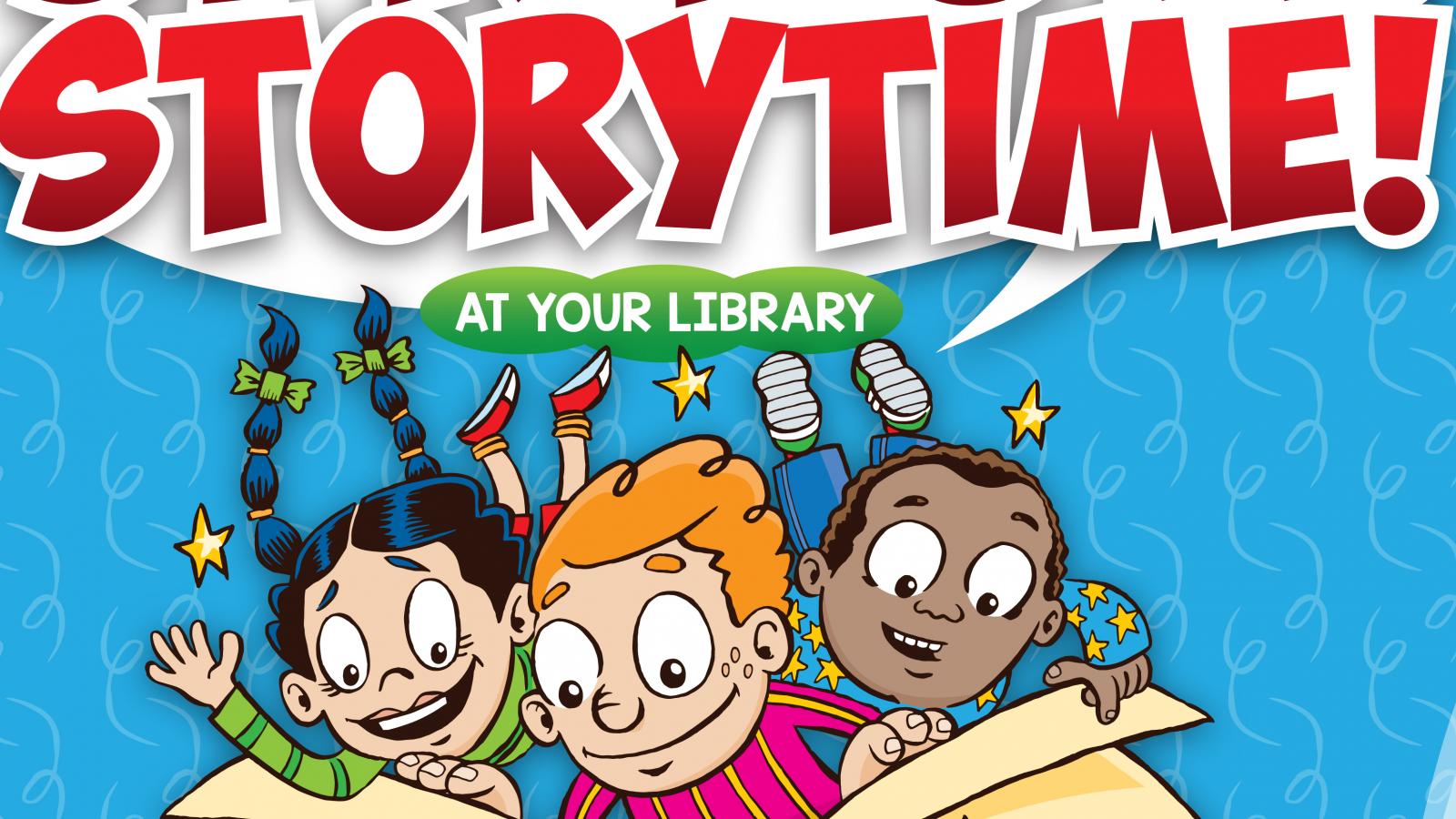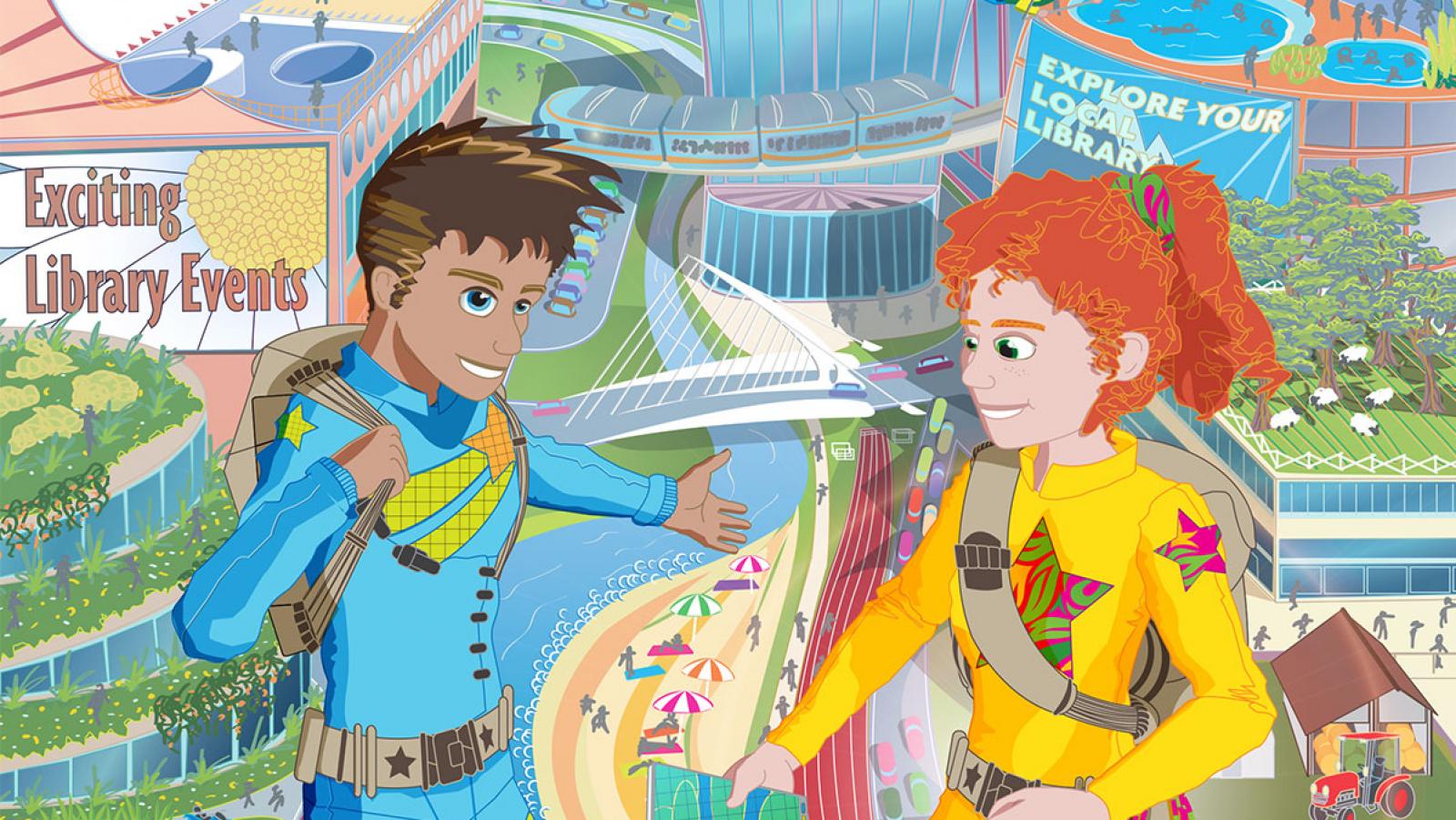 SPRING INTO STORYTIME                                SUMMER STARS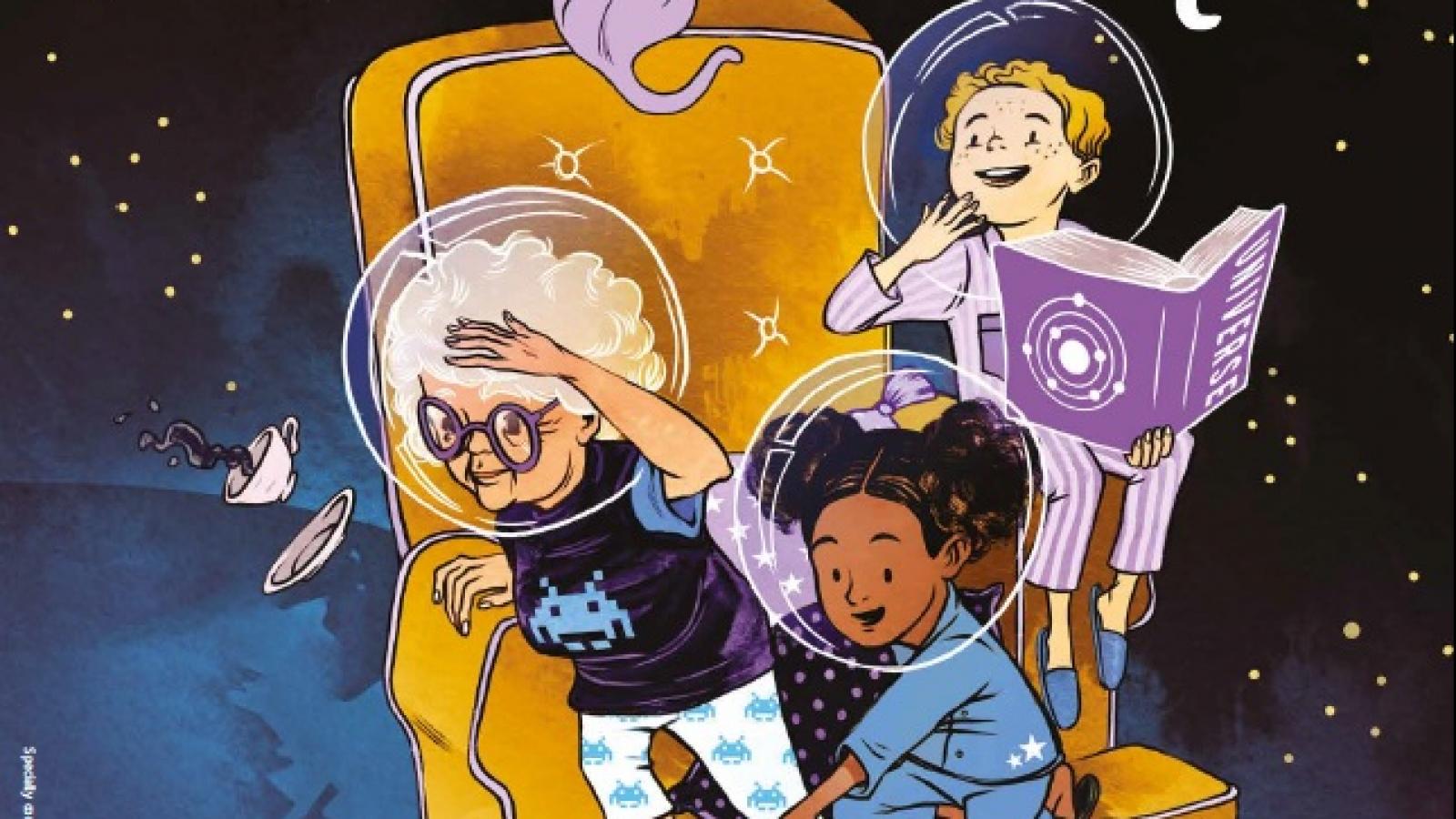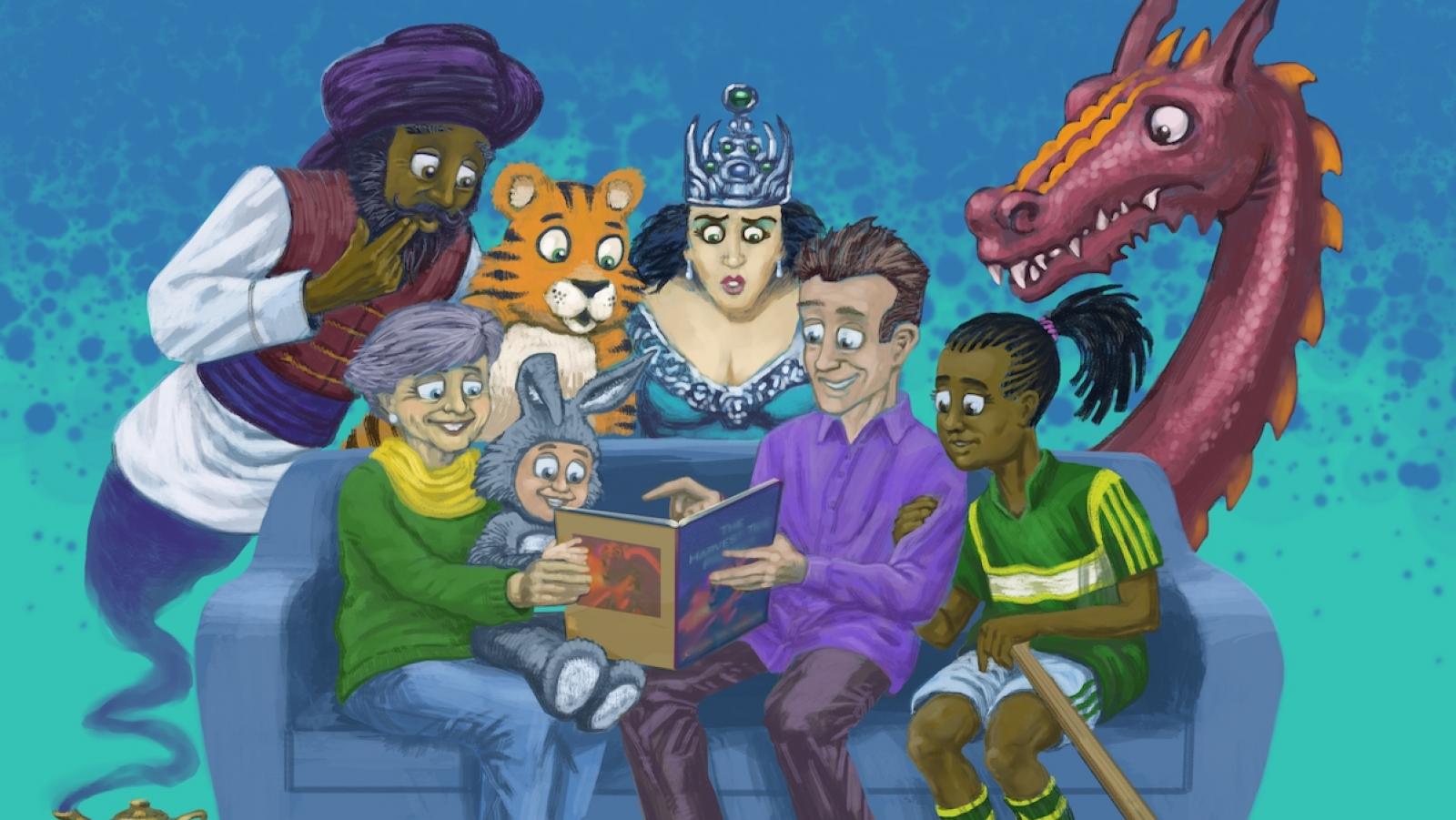 CHILDREN'S BOOK FESTIVAL                           FAMILY TIME AT YOUR LIBRARY 
For more information check out the Right to Read page on Libraries Ireland.