News
Several Exciting Opportunities Available to Join the Council
We currently have several exciting opportunities available to join South Dublin County Council across a variety of roles.
Digital Content Officer
Senior Staff Officer
Assistant Staff Officer
Assistant Planner
Legal Assistant
Outreach Worker
Graduate Scientist
Full qualifications and job descriptions for each role are available on https://sdccjobs.ie/.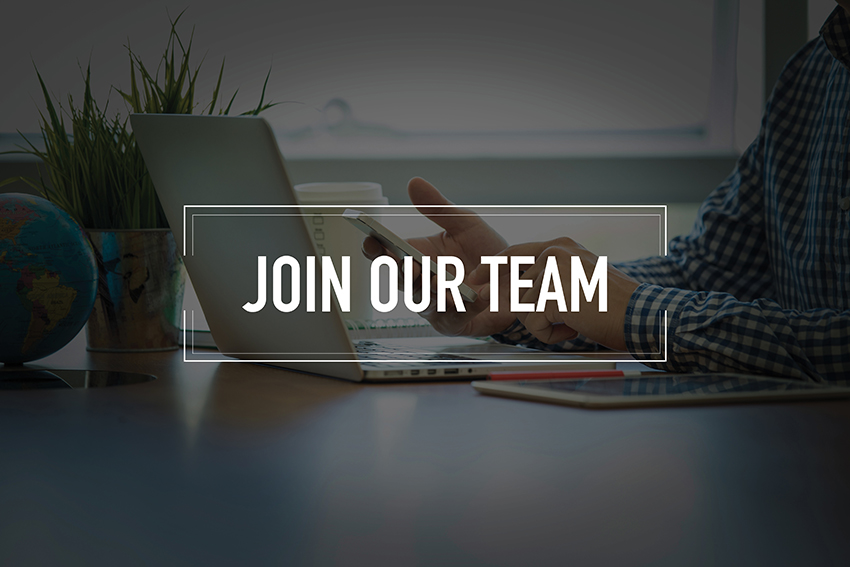 Why Choose SDCC?
South Dublin County Council is one of the largest local authorities in Ireland and we provide a diverse range of services to local communities that enhances hundreds of thousands of lives every day. These services include housing, roads, supports for local business, parks and playgrounds, libraries, supports for the arts, community infrastructure, litter control, and much more.
We support local economic and community development. We are a platform for local democracy and engagement. We provide homes. We create parks. We prepare for a sustainable future. We serve the people of our County.
As a staff member, you will become a valued member of an innovative organisation of over 1,100 people.
At South Dublin County Council, we try to attract and retain a talented and motivated workforce who take pride in their work and are passionate about making a positive difference to the lives of the citizens who live in our County and all who visit us.
By working as a staff member at South Dublin County Council, you will be making your contribution to the County's development as the best possible place in which to live, work and do business. You will be given a range of opportunities to positively engage with citizens, businesses and communities to make a positive impact upon their daily lives.
Employees are provided with opportunities to learn, develop and grow through staff mobility and career development, comprehensive training and development programme and the provision of financial assistance to staff undertaking further education.
The Council recognises the importance of work-life balance and supports family-friendly initiatives such as flexi-time, work-sharing, paid maternity leave and paternity leave, as well as generous annual leave allowances. There are free staff parking and a subsidised restaurant at our headquarters in Tallaght.
Career Progression at South Dublin County Council
Our employees come from a wide range of professional backgrounds with diverse skill sets, qualifications and experience and there are excellent career opportunities available in a wide range of administrative, professional, creative, technical, and general services roles.
Roles at South Dublin County Council are as varied as planners, architects, librarians, administrative staff working in areas from customer care to housing, finance, communications and more, outdoor staff working to repair our roads and enhance our parks, engineers, and IT specialists.
Staff are encouraged to expand their existing skillsets by attending training programmes or gaining extra qualifications.
To apply, simply visit https://sdccjobs.ie/ and begin the application process. The latest date for receipt of applications is midnight on Thursday 3 December 2020.