Interagency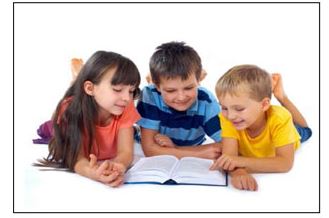 The first subgroup of the SDCSC was founded in 2007, the Interagency has published a number of documents to promote interagency working in South Dublin. These include three protocols and a Directory of Services designed for frontline staff which was launched in April 2011.  
It takes a village to raise a child
Billed as a 'skills development conference for frontline staff working with children and families in South Dublin' the conference attaracted huge interest amongst practitioners. Guest speaker Viv Hogg introduced 'Signs of Safety' the solution focussed approach to child protection casework. She spoke of the need for system-wide implementation as the most effective approach to implementation. The following are the presentations made
Ecomaps and Genograms
There are various tools which are useful in taking an interagency approach to children and families. Ecomaps and Genograms display in an easy to understand format the relationships, behaviours and connections between family members, neighbours etc, and the wider world in which we all engage. Ecomaps are generally used to document the family unit's relationship to outside systems. Genograms are used to describe and gain insight into relationships and roles within the family unit.