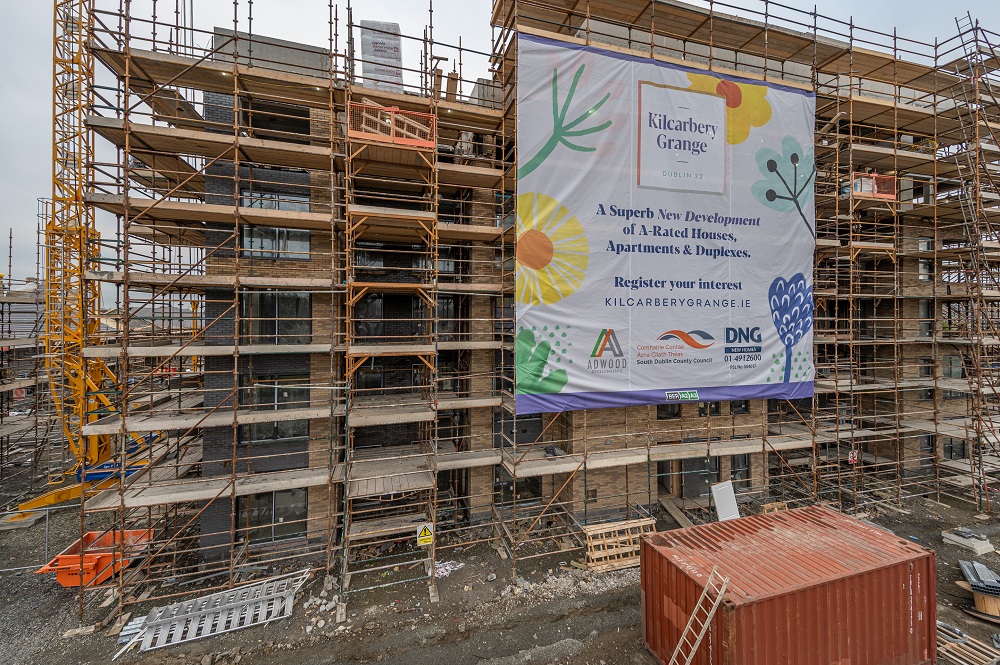 Sixteen three-bedroom duplex homes are being offered for sale by South Dublin County Council under a pilot affordable dwelling purchase arrangement.  These homes are being made available for mortgage approved, first-time buyers only.
The affordable purchase price to be paid will be linked to applicant(s) income (and savings where relevant) and mortgage capacity - the minimum price payable will be €245,600 and the maximum price payable will be €285,300.
Purchasers will enter an affordable dwelling purchase arrangement with South Dublin County Council whereby the Council will be entitled to an equity share in the house equal to the percentage discount from market value.
Eligibility for this pilot scheme will be on the following basis:
Applicants must have three or more people in their household
Applicants must be first—time buyers and have mortgage approval
Total applicant household income must be €73,362 or less.
 In addition, a minimum of 50% of these homes will only be available to applicants who are living in the South Dublin administrative area for a minimum of twelve months.
The order of allocation of these homes will be selected at random by a draw of all eligible applicants.  Selected applicants will be required to verify their application details before being offered the opportunity to purchase a property.
Please note that the deadline for applications for this scheme has now closed.
Further details of the overall development are available at www.kilcarberygrange.ie