Old Greenhills Road
Old Greenhills Road
The works included alterations and improvements to paving, kerbing, drainage, revised on street car-parking, trees, public lighting and bollards at the following locations. These works were intended to:
Improve the villages in social, economic, and environmental performance.
Encourage and grow community involvement and partnership.
Help to develop the villages as the accessible focus of walking and amenity networks for their adjoining communities.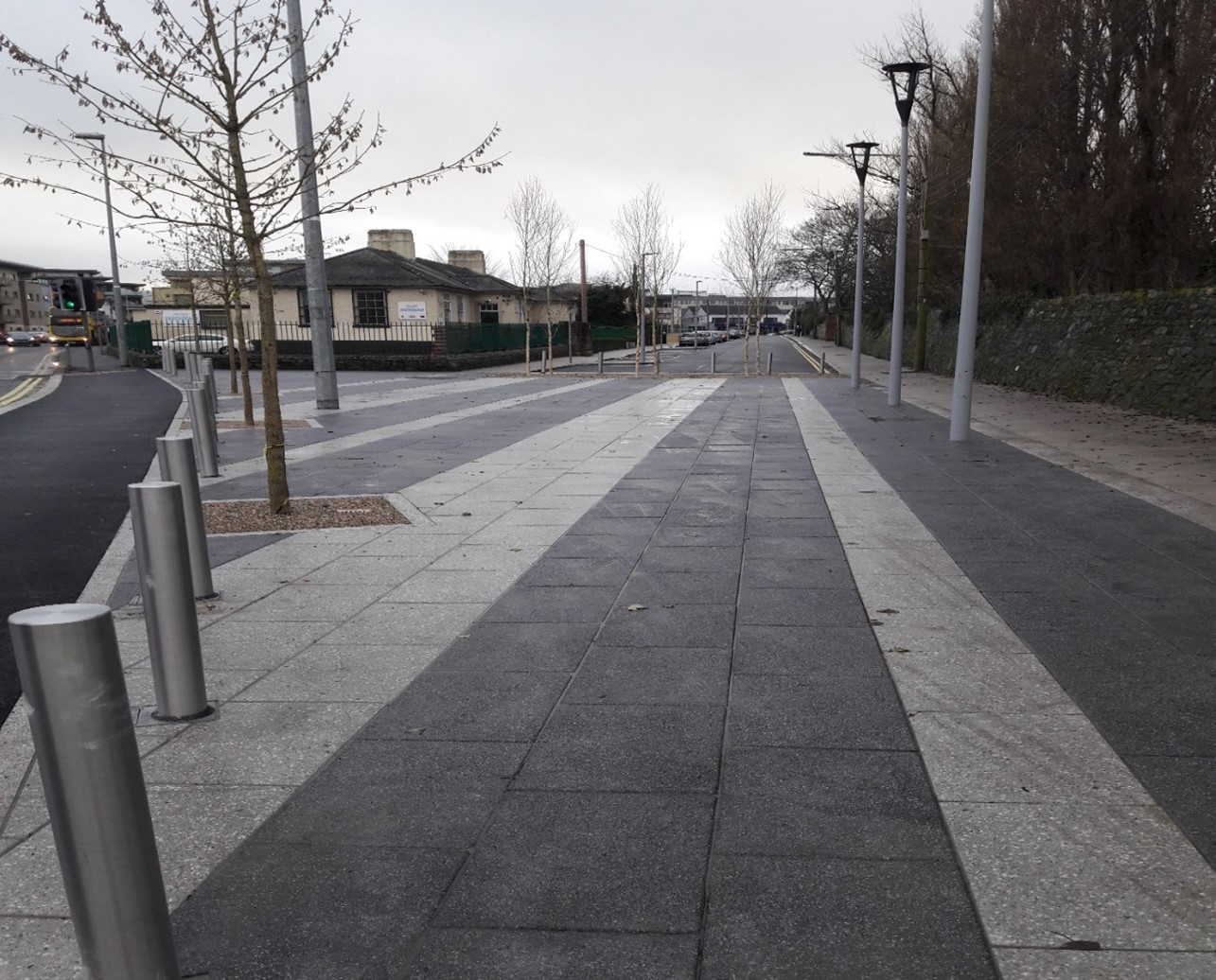 The Part 8 of the Planning and Development Regulations 2001 – 2013 was passed on February 2015. Works commenced on the contract on 29th June 2017 and were completed on Friday 15th December 2017.