The Castle Stables and Courtyard at Rathfarnham, Dublin consist of four plots: the south and central courtyards contain recently conserved protected structures whilst north courtyards 1 and 2 are brownfield sites currently used as a Council facility and will soon be vacated.
The Council plans to fund, design, and construct a building of architectural merit in north courtyards 1 and 2 to an area up to circa 1,400 sq. metres, complete with outdoor courtyard areas within an overall area of circa 2,700 sq. metres. An extension to the current car parking provision will also be undertaken by South Dublin County Council. The Council have committed to making a significant investment in the provision of a new facility at this location that will deliver a high-quality experience which will serve to complement Rathfarnham Castle and Demesne as a key tourism and local amenity.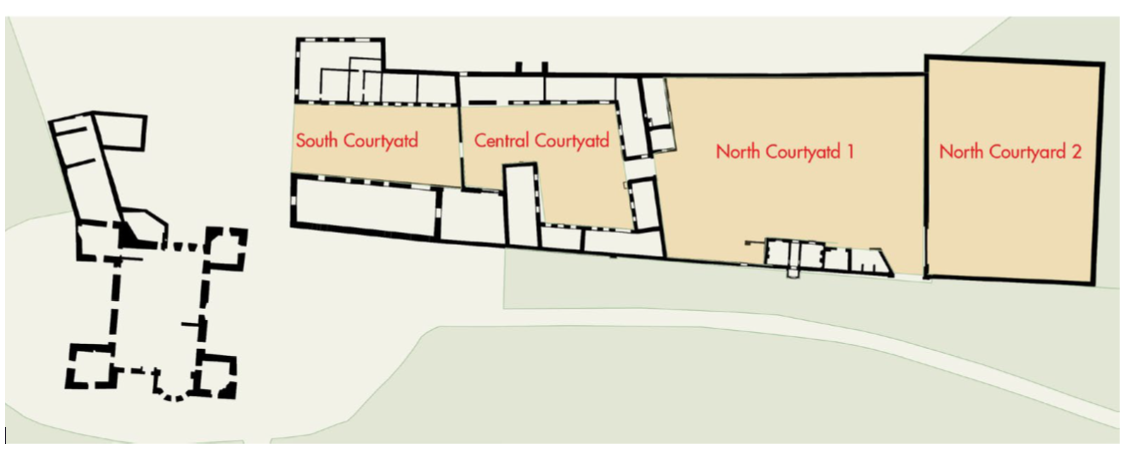 We believe that, combined, these four plots can provide an opportunity to develop a mixed-use hospitality/retail/food and/or lifestyle offering extending to circa 2,700 sq. metres. There is flexibility within the envelope of north courtyards 1 and 2 to facilitate a range of different uses, including food, retail, garden centre, or other lifestyle offerings. These could be accommodated through the design of the new facility that provides scope for different approaches and models of service delivery to suit different business needs accommodating for example a number of food offerings (bakery/coffee/produce/pasta/pizza family area and wine-bar restaurant) ranging in size, with the possibility of external seating in sheltered courtyards directly accessing the adjacent parkland and/or lifestyle items sold at this location could include horticultural products, garden furniture, homewares, clothing and giftware for example. It should be noted however that the brief excludes certain offerings such as mainstream convenience retailing, hot food takeaways, and public houses for example.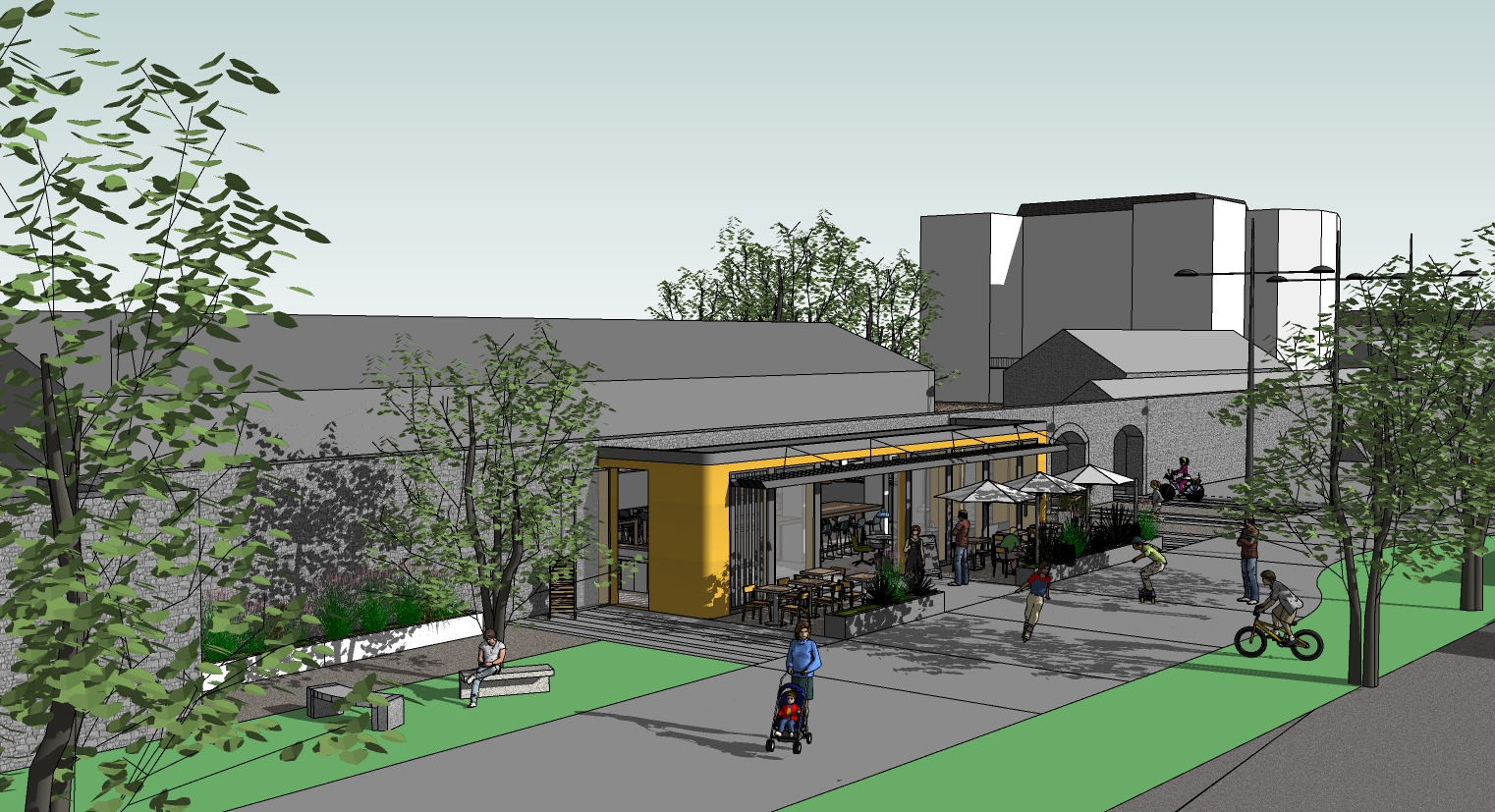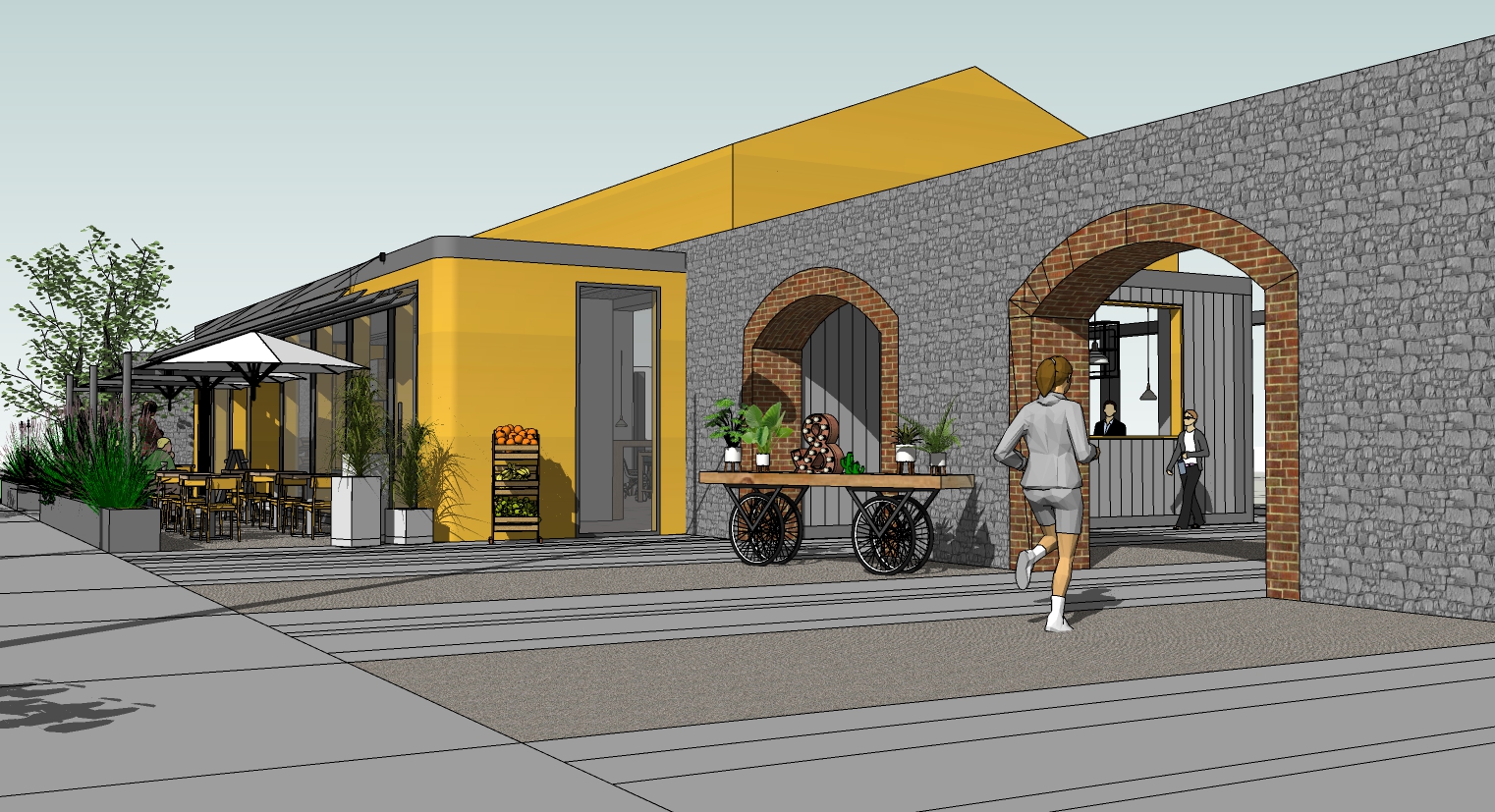 Therefore, the Council will be looking to partner with a dynamic business currently operating within the aforementioned sectors, who sees the unique opportunity to develop the offering at this location in the heart of Rathfarnham, to help shape our vision and bring this concept to reality. Rarely does an opportunity like this come up.
We will do this through a three stage process:
Selection Criteria Questionnaire (Expression Of Interest)
Invitation to Participate Dialogue (s)
Invite to submit a final tender
Details on the process will be released on etenders.
To register your interest to be notified when applications open please e-mail your name, company names and e-mail address to econdev@sdublincoco.ie  putting Courtyards in the subject bar.