South Dublin Climate Change Action Plan - Progress Report 2022
South Dublin County Council have published their Annual Progress Report 2022 for the Climate Change Action Plan.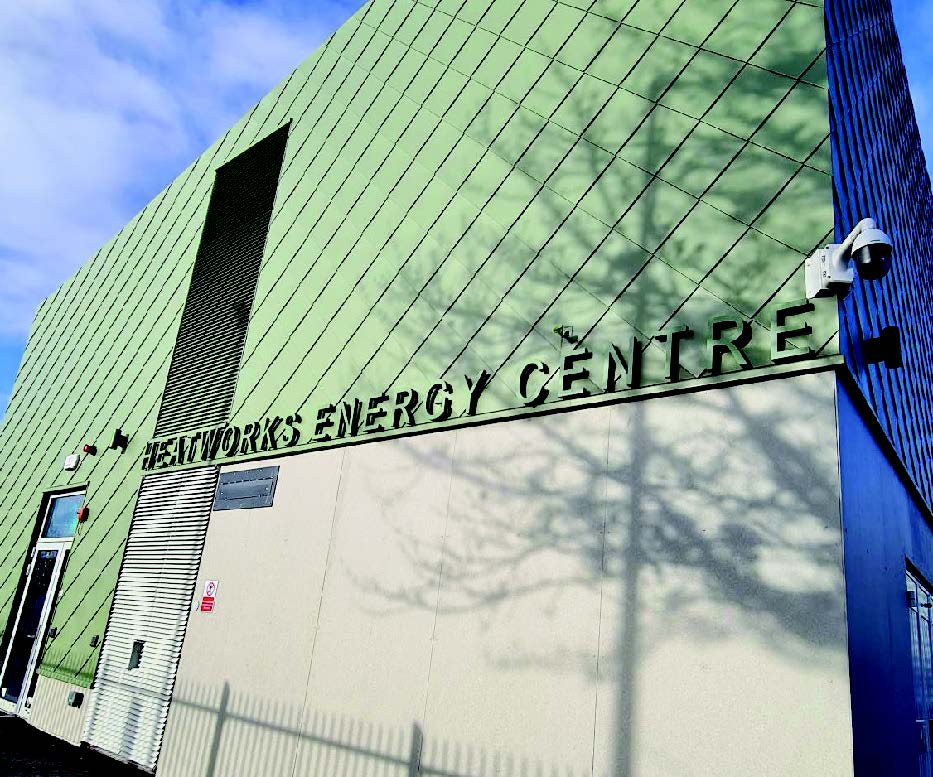 Teresa Walsh, Director of Environment, Water and Climate Change stated "As we complete the third year of our Climate Change Action Plan (CCAP) 2019-2024 almost all of the original 130 actions are either completed or are underway, as detailed in the report below. The CCAP will be revised over the coming year to update the four key targets and review the actions to ensure that our plan is suitably ambitious and fully aligned with updated National and European legislation".
In 2022, South Dublin County Council achieved an energy efficiency improvement of 39.5% over its baseline. Improvements in public lighting and energy efficiency upgrades in our offices and buildings have helped us to reach this point. The Tallaght District Heating Scheme was commissioned towards the end of 2022 and will further reduce CO2 emissions by 1,500 tonnes in its first phase.