World Water Day 2023
World Water Day 2023 represents an opportunity for SDCC to highlight the work that we undertake to maintain and improve our water resources in South Dublin, alongside the benefits to society of establishing a closer connection to our local water sources.
We are fortunate in South Dublin to have a clean water supply and modern treatment facilities. This is not the case in many parts of the world. For context, the World Health Organisation (WHO) report that 1.4m people die annually from unsafe water, with 1 in 4 lacking access to a safe drinking supply.  
Whilst acknowledging our resource, we do have serious challenges. With the pressures we are putting on the climate system, flood and drought risk increase month on month, while maintaining water quality in our rivers presents a significant challenge.
Our work in South Dublin
The scope of South Dublin's water operations include surface drainage and leak detection, complemented by numerous capital projects. Projects include flood alleviation schemes along the Whitechurch, Camac and Poddle in addition to ongoing minor flood protection works, with the aim to adapt local areas to the ever-increasing flood risk posed by the climate crisis, protecting homes and citizens.
The Dublin Urban Rivers LIFE project looks to improve local water quality by identifying domestic misconnections which contaminate local rivers and watercourses. The project is also building integrated constructed wetlands, improving the quality of receiving river water, providing flood alleviation, and improving habitat conditions and biodiversity.
SDCC are also utilising Sustainable Drainage Systems (SuDS) to reduce the risk of flooding, water pollution and biodiversity loss. The Sustainable Drainage Explanatory Design and Evaluation Guide supports our County Development Plan 2022-2028 to ensure SuDS are incorporated into future development. To complement this guide, a SuDS Householder's Guide has been developed dedicated to solutions for around the home.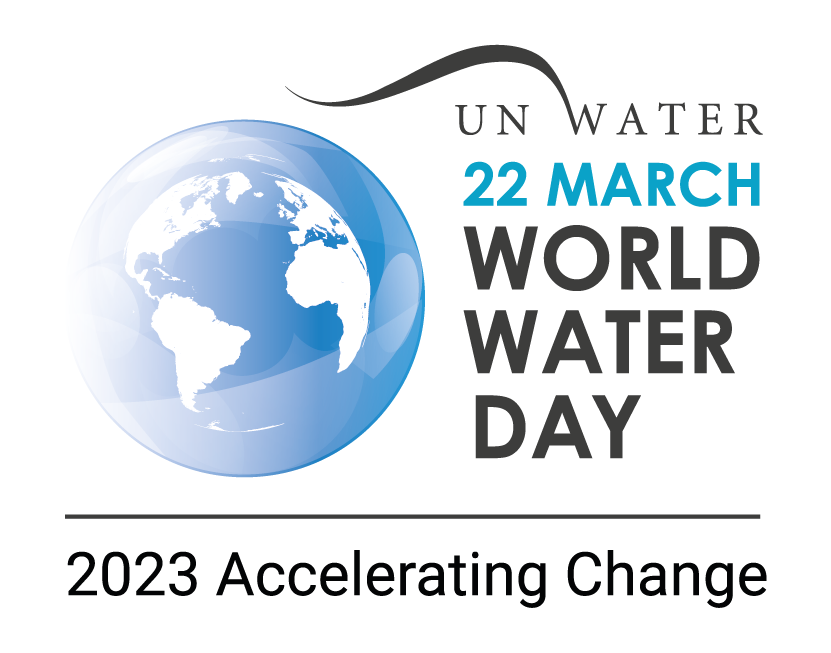 Building Engagement
To build more awareness of and a connection to our local water, SDCC are engaging with primary and secondary schools for this year's World Water Day. We are delivering water workshops to four primary schools in South Dublin on the water cycle, reducing water use, and water pollution. We are also delivering a secondary school workshop focussing on the Griffeen River. Students will take a hands-on, citizen science approach to water quality through river sample testing, while learning about the local wetland SDCC have constructed in Griffeen Valley Park.
We will keep a focus on engagement throughout the year, delivering a workshop on what citizens and communities can do to help, with a focus on aquatic biodiversity.  
Small changes that you can make
This World Water Day, for people in Ireland, UN Water advise the following as three great steps we can all commit to:
Save water: take shorter showers and don't let the tap run when brushing teeth, doing dishes and preparing food. You can save energy and reduce the emissions that cause climate change by using less hot water.
Stop polluting: don't put food waste, oils, medicines, and chemicals down toilets, sinks or drains. It's really critical to dispose of these in the right way. Check out mywaste.ie for further advice.
Eat local: buy local, seasonal food and look for products made with less water.
See our flood risk reduction action guide for more on what you can do.