Housing News
Housing News
More homes completed for South Dublin County Council
More beautiful new social homes have been completed on the Killininney Road and are ready to be handed over to families!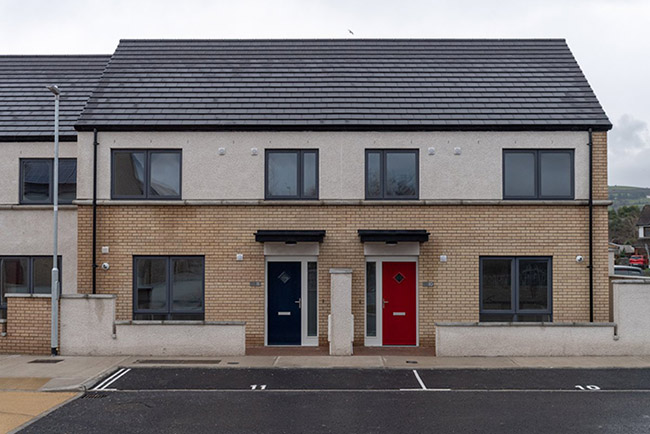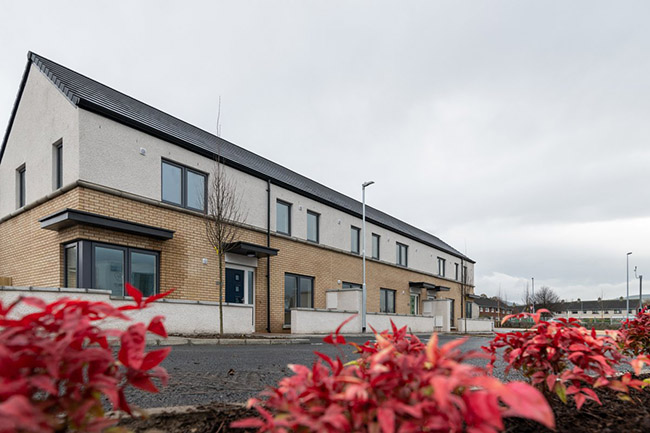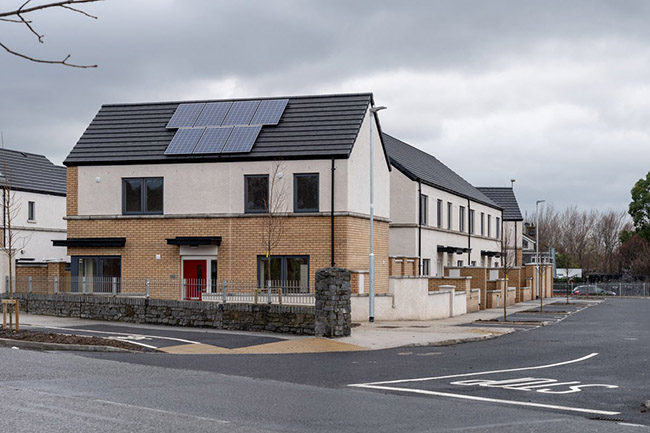 Updated photos from the Lett's Field Social housing Development
Updated photos from the construction work currently on site at Letts Field, Clondalkin. These 37 homes have been funded through the Rebuilding Ireland Social Housing Investment Programme and consist of 36 three-bed homes and 1 four-bed. Looking forward to handing the keys to these new homes over to families!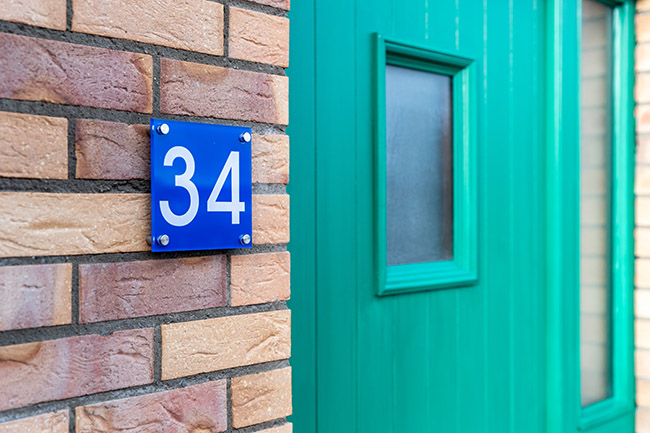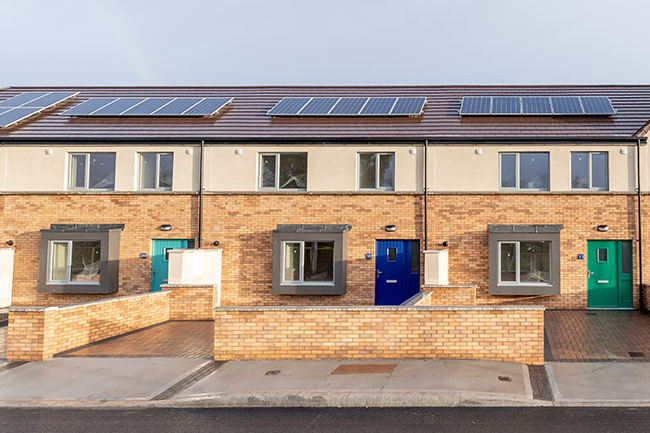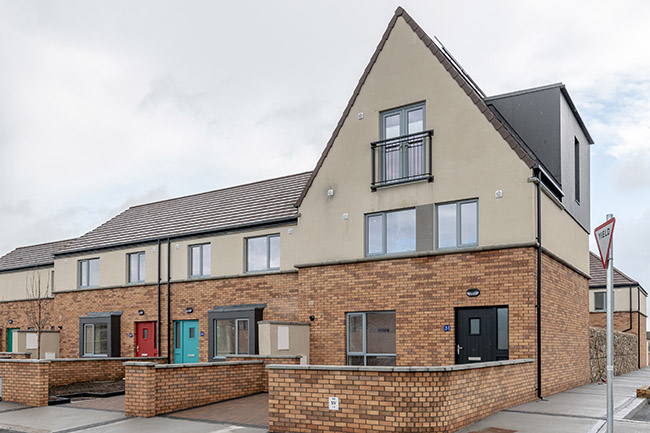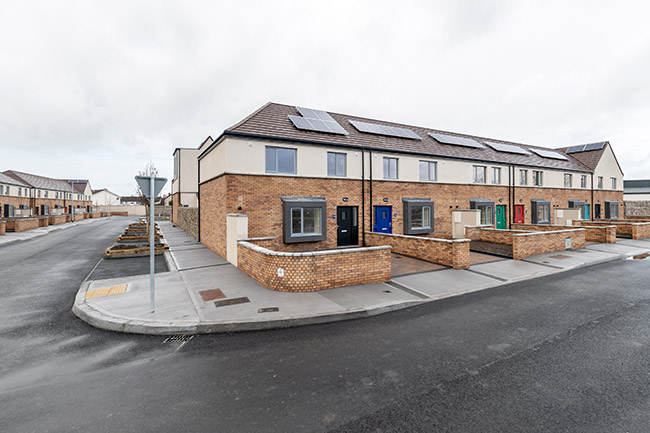 Council receives approval for 81 Older Persons' Homes to be Developed
South Dublin County Council havereceived approval for the proposed construction of 81 social homes for older persons on land situated between Seán Walsh Park, Tallaght Stadium and Whitestown Way, Tallaght, Dublin 24.
The development will consist of 63 one bed apartments and 18 two bedroom apartments and will be designated as Older Persons' accommodation – meaning tenancies will only be allocated to persons aged 55 and over and with priority given to persons aged 65 and over. 
The site is ideally suited for older persons given its proximity to community, shopping, medical and social facilities including excellent transport links.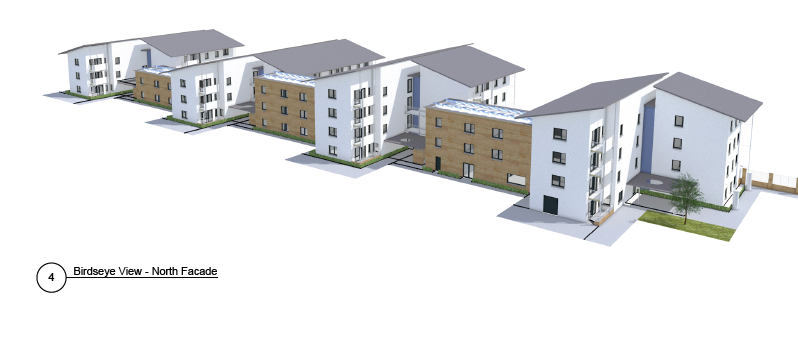 SDCC Launches New Website For Rent Statements
South Dublin County Council has launched a new website that allows Council tenants to view their rent statements.
The new portal, which can be found at https://rents.southdublin.ie, provides tenants with the ability to track and monitor their rent statements through a personalised account.
For additional info on paying your rent with the Council, please click here.
Over 1000 Social Homes Approved at Council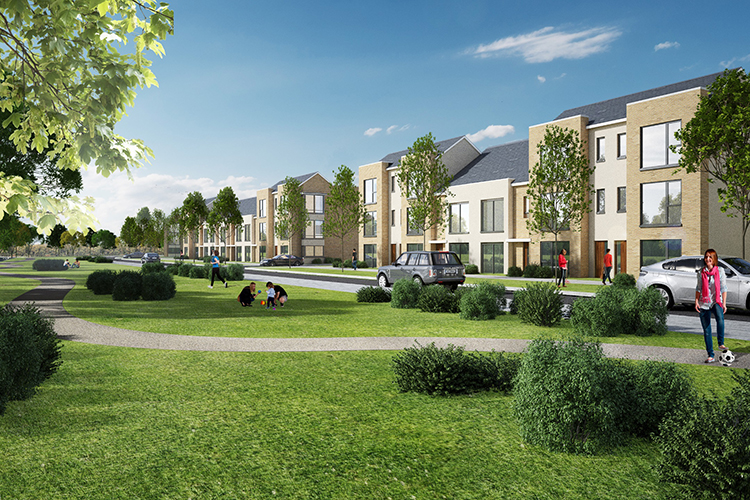 At October's Council meeting, SDCC elected members voted in favour of the joint venture development of 975 homes on 72 acres of council lands at Kilcarbery in Clondalkin, Dublin 22.
The mixed tenure development will include 294 social housing units (30% of the development) and is the first of its kind envisaged as part of the major urban sites initiative under "Rebuilding Ireland".
In addition to the Kilcarbery news, close to 100 extra homes are to be built for social housing across the county following Monday's Council meeting. These include developments in Tallaght, Templeogue and Clondalkin.
Mayor turns sod on 63 Rapid Build Social Housing Units in St. Cuthbert's Park, Clondalkin.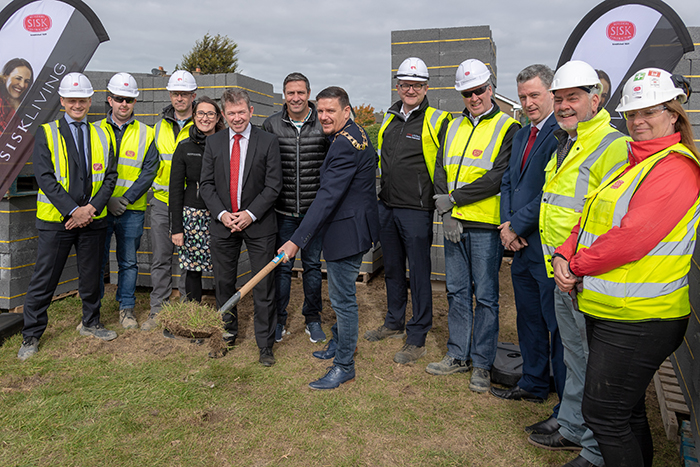 The Mayor of South Dublin County Council, Councillor Mark Ward, turned the sod on the 63 social housing units on undeveloped lands located at St Cuthbert's Park, Lealand Road, Deansrath, Clondalkin, Dublin 22. The development will consist of 45 three bedroom / four-person units and 18 three bedroom / five-person houses. All units are designed to hold a minimum Building Energy Rating (BER) energy performance of A3.
The cost of constructing these 63 housing units is €12.2m and is being funded by the Department of Housing, Planning & Local Government as part of the Rebuilding Ireland Construction Programme.
_______________________________________________________________________________________________________________________________________