On the following pages you will find information on how the planning application process works, how to make a planning observation/submission, and details on the relevant fees and charges. You'll also find what constitutes an Exempted Development, be able to find details on pre-planning guidelines and consultations as well as searching planning applications, maps and drawings.
Popular in Planning
Search and view Planning Applications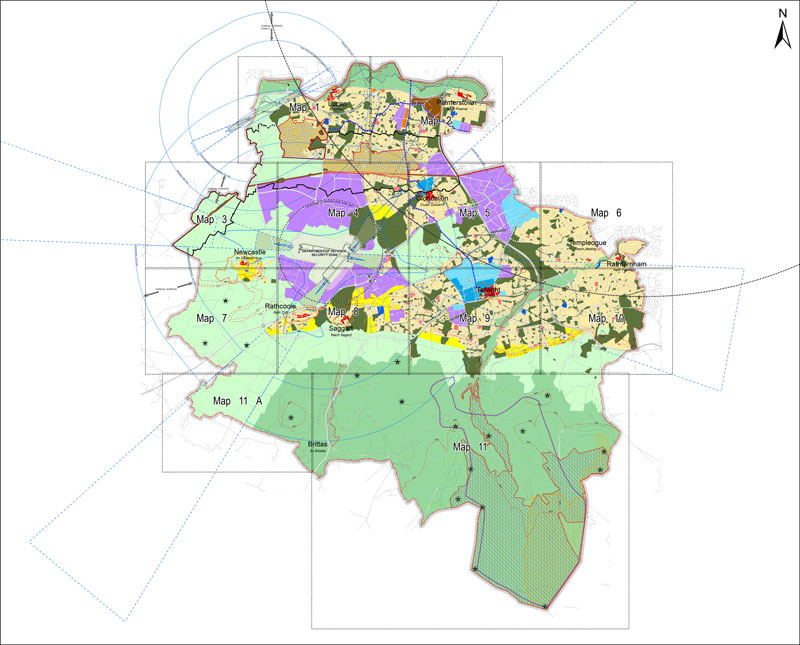 Trans Boundary Consultation
An application was lodged in the UK for a wind farm off the Welsh coast.  As part of this process Local Authorities in Ireland are required to make this application  available for  public consultation. The Minister  has decided that Dublin City Council are to be the host Local Authority in this regard.
Documents relating to this application are available at this link: Awel y Môr Offshore Wind Farm | National Infrastructure Planning (planninginspectorate.gov.uk)
For further information, please see documents below:
20220907-Awel-Mor-Document-Specification-to-DCC.xlsx (size 38.7 KB)